About Us
Welcome to AFX Medical, where innovation converges with compassion to redefine the landscape of cancer treatment management. We are a pioneering software company, dedicated to revolutionizing cancer care through the power of artificial intelligence.
Our Mission
At the core of our mission is a commitment to advancing personalized and effective cancer treatments. We believe that harnessing the capabilities of AI can make a profound impact on the lives of patients, caregivers, and healthcare professionals. Our team is driven by a collective passion to create transformative solutions that elevate the standard of care in oncology.
Cutting-Edge Technology
Our state-of-the-art technology is built on the pillars of innovation and precision. By seamlessly integrating artificial intelligence into medical devices, we empower healthcare providers with tools that augment their expertise, streamline decision-making, and ultimately improve patient outcomes. Our solutions are designed to be intuitive, adaptive, and scalable, ensuring accessibility across diverse healthcare settings.
Collaborative Expertise
At AFX Medical, we recognize that addressing the complexities of cancer treatment management requires collaboration across disciplines. Our team includes medical and clinical experts, engineers, scientists and industry leaders. Together, we bring a wide array of experience and skills to the table, fostering an environment where diverse perspectives converge to solve the most challenging problems in oncology.
Join Us on this Journey
Whether you are a healthcare professional, a researcher or a potential industrial partner, we invite you to contact us to learn more about our solutions.
Team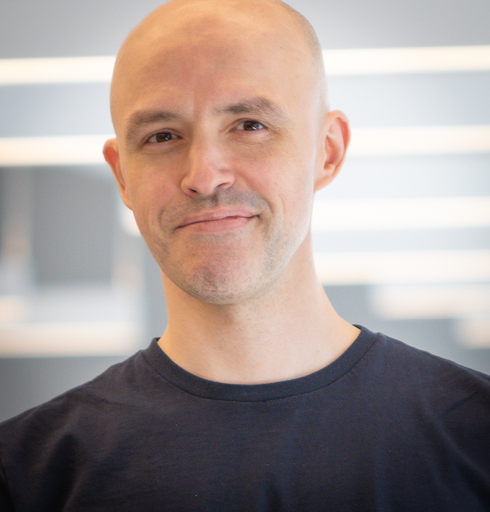 Jeremi Lavoie
B.Sc. LL.B. MBA
Co-founder & CEO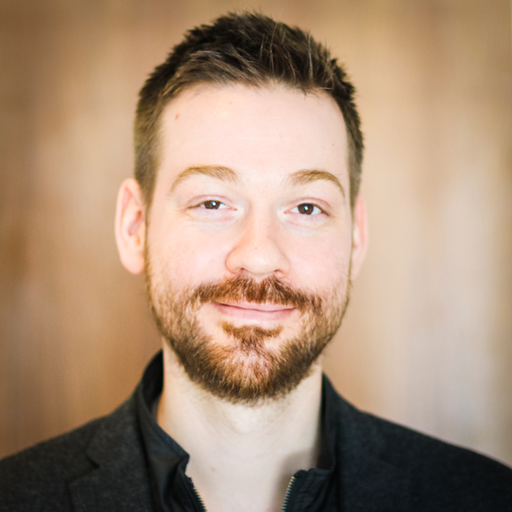 Simon Ducharme
MD, M.Sc, FRCPC
Co-founder & CMO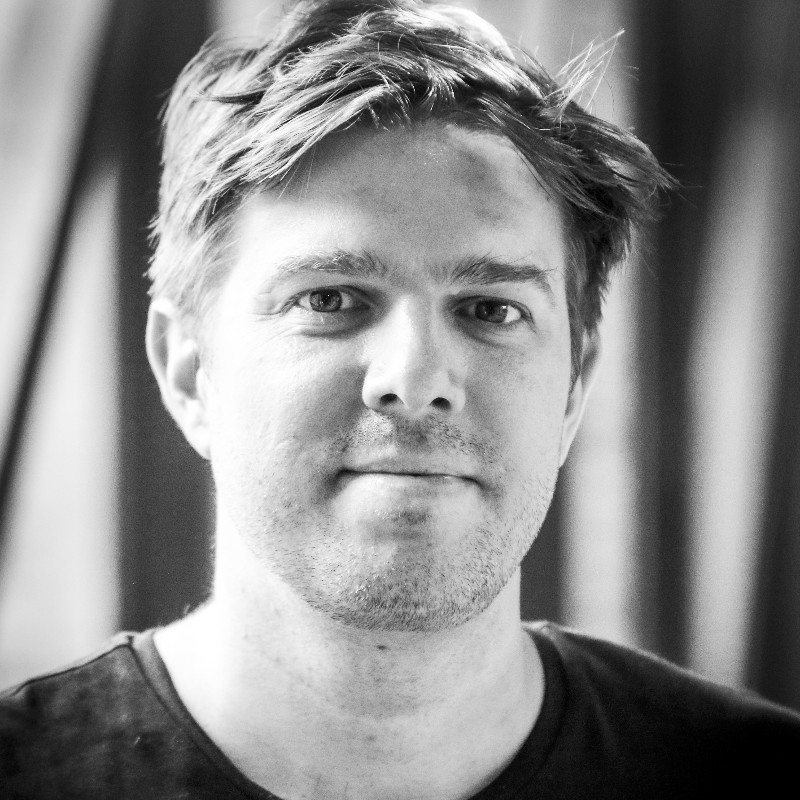 Gabriel Chartrand
B.Eng, PhD
CTO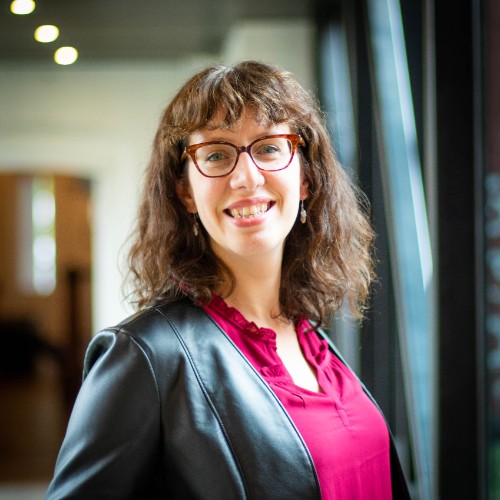 Sophie Pawlowski
M.Sc., PhD
Head of partnerships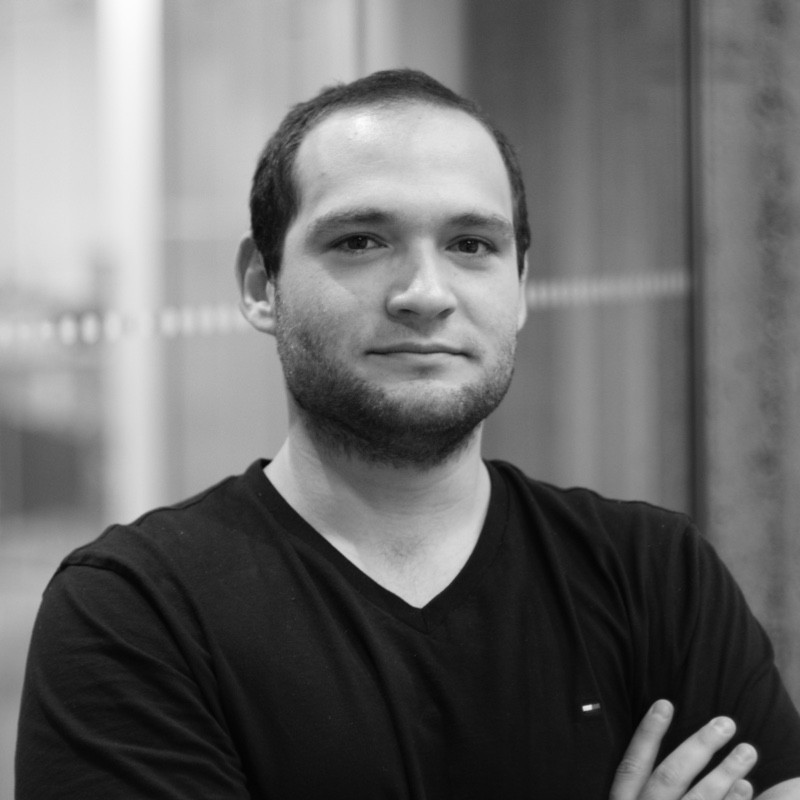 Ramon Emiliani
M.Sc.
Software developer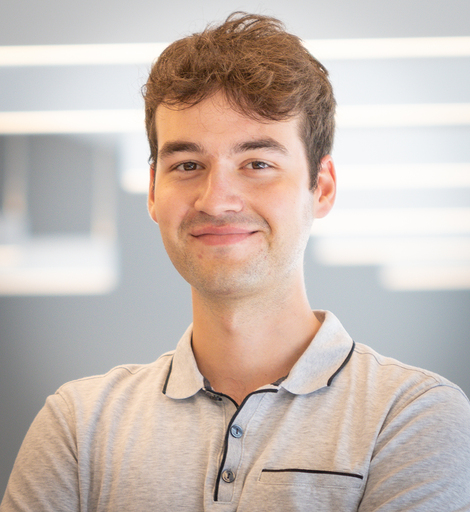 Edward Son
M.Sc.
Software developer
Advisors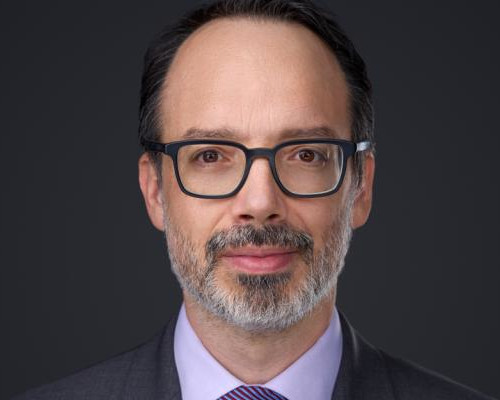 David Roberge
MD, FRCPC
Full professor of radiology, radiation oncology and nuclear medicine at the University of Montreal, Assistant Professor of oncology, McGill University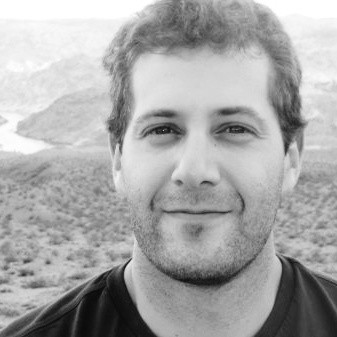 Alexandre Cengarle-Samak
MDCM, FRCPC
Interventional Radiologist/Endovascular Specialist at CISSS de la Montérégie-Centre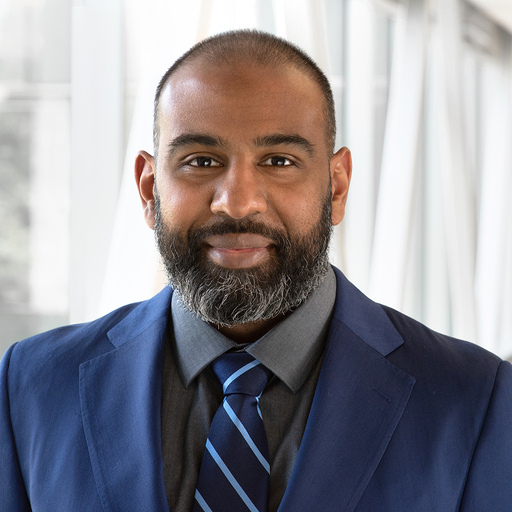 Selvan Rejakasari
MDCM, FRCPC
Clinical Instructor / Head of Stereotactic Radiation Program at CISSS de la Montérégie-Centre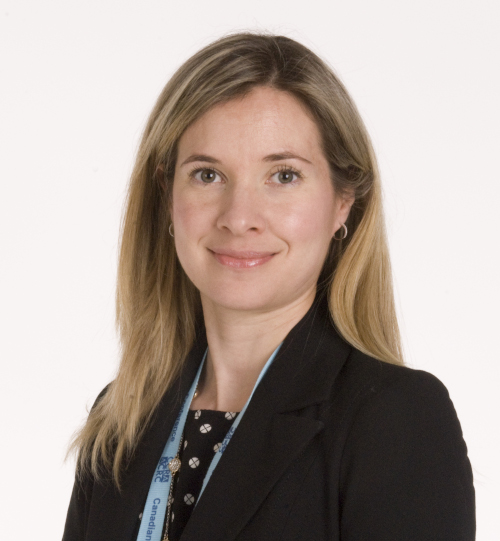 Ève-Lyne Marchand
MDCM, FRCPC
Radiation oncologist, Hôpital Maisonneuve-Rosemont